Overexp0sed, 31
it's been a while
Springfield, OR, USA
Find Other Singles In
Oregon!
Love oregon
About Me
Hobbies & Interests
travel, movies, killing zombies, internet, computers, music, photography, reading, sports, video games
Movies
drama, murder mysteries, horror, action, animation, comedy, steamy, psychological thrillers
Orientation
straight, bisexual
Have Kids
no - maybe with the right person
Education Level
high school grad
Do you smoke?
no - will not date a smoker
I currently live
with parents
Political Views
not interested in politics
Personality
nerd, geek, artistic, flirt, fun loving
Individuality
superhero, artist
Religious Views
Not Religious
I'm looking for
friends only
My Sign
aquarius : jan. 20-feb. 18
Music
Indie, Alternative Rock
Fitness & Sports
swimming, baseball
My Photos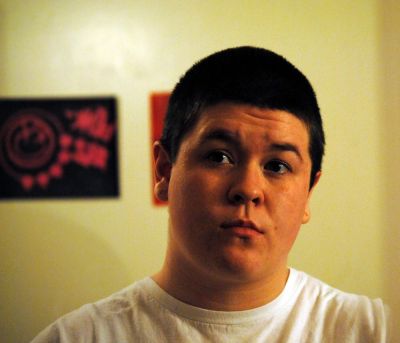 A group for people born and/or raised in Oregon, or those who have strong ties to the state, who are looking to connect with others who share similar experiences.
A group for Oregon Ducks fans to come together and discuss the team, show their team spirit, and connect with other passionate Oregon Ducks fans.
NO STINKY DATES Amazon Ads
Find Other Singles In
Oregon!



















NO STINKY DATES Amazon Ads




Oregon News
Oregon Travel
History Of Oregon
Online Dating Sites
Webcam Sites
Personals / Chat Sites
Miscellaneous
FIND Other Singles In
Oregon
Ad Partner